Faith in Action Edwardsville/Glen Carbon Staff, Board of Directors and Volunteers helped to provide a FREE lunch to the community on Friday, June 30, 2017 at Immanuel United Methodist Church.
EVENTS – CONTACT US
Please Call (618) 692-0480 or Fill out the form below and someone from our team will contact you.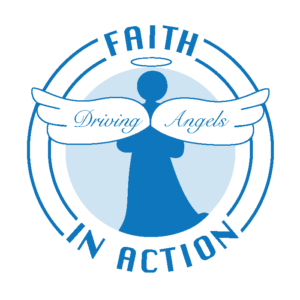 To keep our services alive and growing, we need both financial donations and volunteers from the community.
Please join us in our efforts. Your support means that Faith in Action will be here when you or someone you care about needs us.